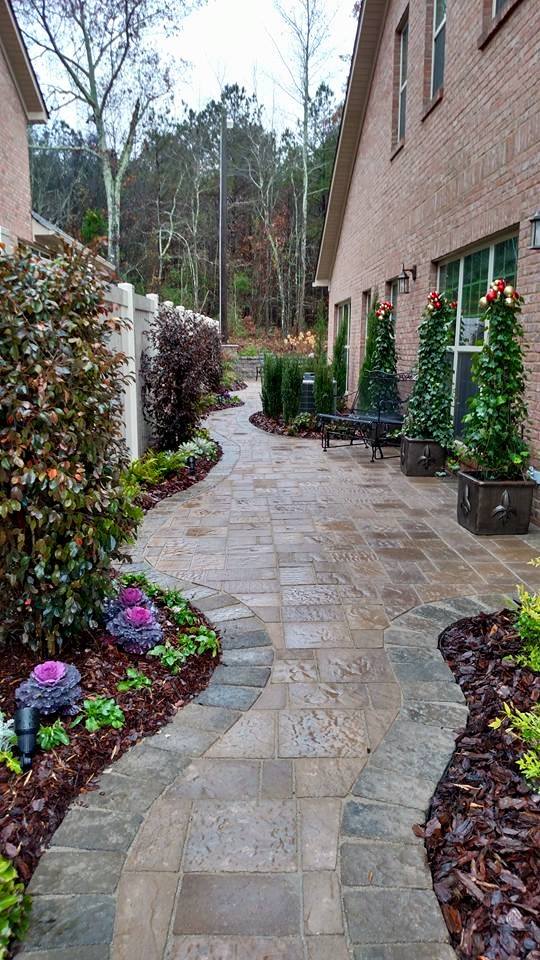 Matt and his crew are great.
They transformed my yard into
a botanical garden! If you are
considering landscaping be sure
to visit STONEHEDGE!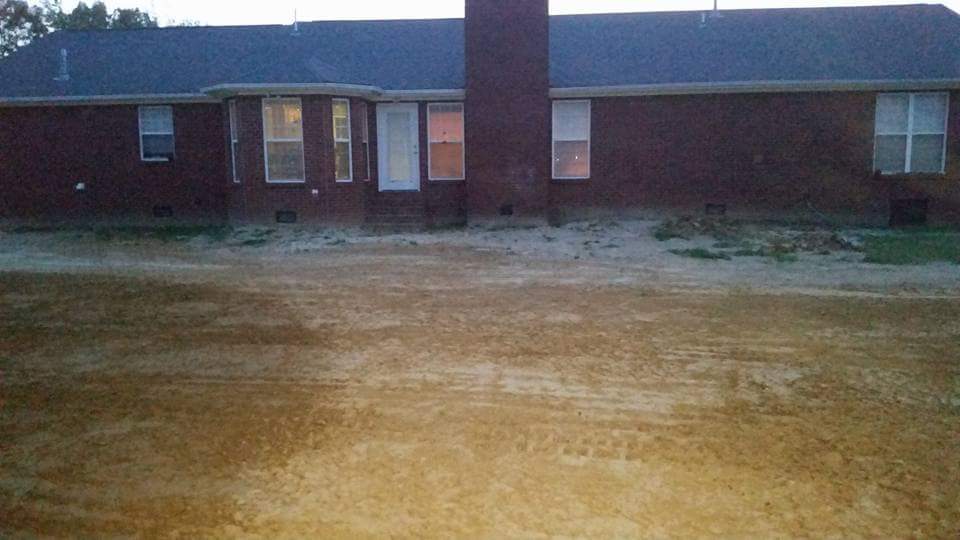 A big thank you to our client, Sam Heflin for documenting and sharing his project.
To the left is a photo of the leveled blank slate our crew started with.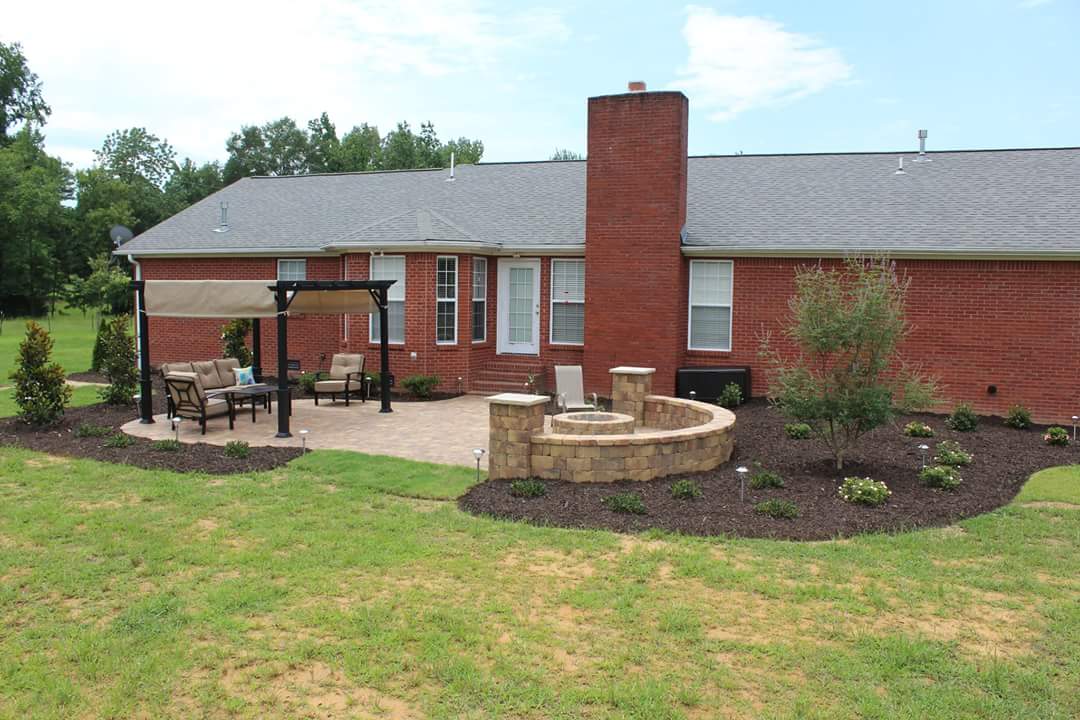 To the right is the finished project. Please visit our Facebook page to see how this project progressed.