Stonehedge Landworks Maintenance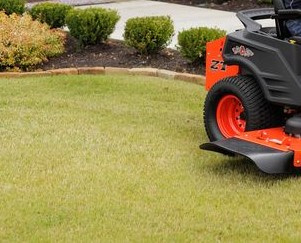 You've created your outdoor living environment. Now let us help you keep it looking as pristine as the day installation was complete. Stonehedge Landworks Maintenance Division is focused on serving clients who are in need of high quality landscape maintenance services. Maintaining that pristine environment requires ongoing nurturing and patience by dedicated professionals to preserve and enhance its beauty.
Stonehedge maintains many high-end residential and commercial properties in Priceville and the surrounding communities. We provide a variety of programs to meet the specific needs of each clients' expectations for his or her own property. A few highlights of each program can be found below. All maintenance program investments are broken into 12 equal monthly payments. Please call the office with any questions or to schedule a program quote tailored to your needs.